We've just finished the 4th Spring Weekend of the London Spanish Film Festival. We were responsible of the photos and videos (documentation, portraits, and interviews).
We did have the pleasure of meeting Sergi López, Eduard Fernández and Nathalie Poza, who were super friendly and a joy to work with.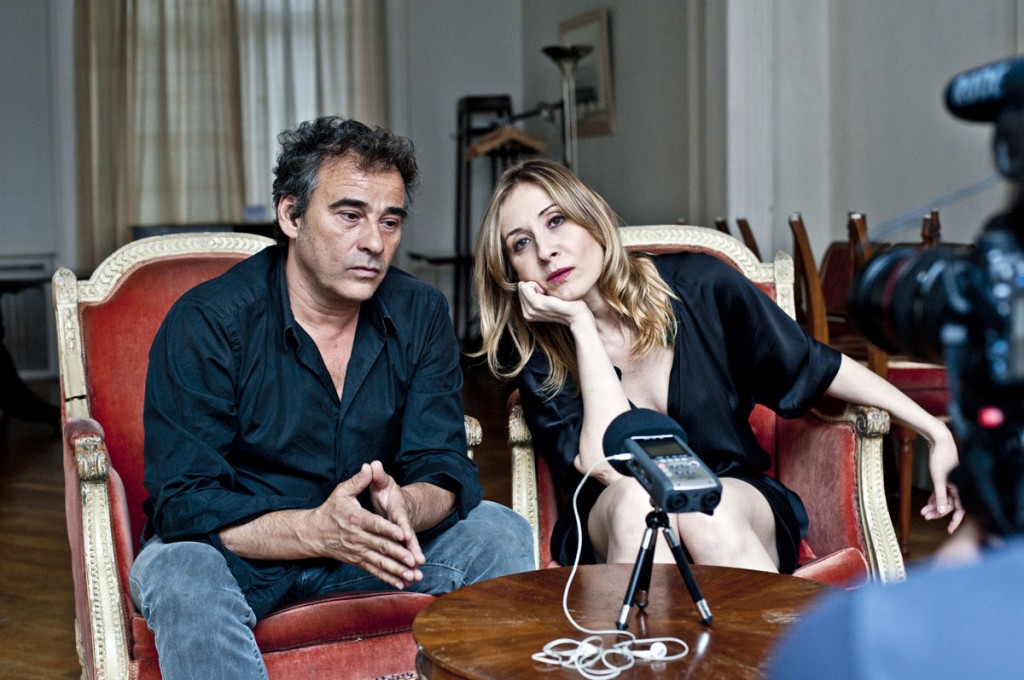 See the results of our work here
Please keep an eye for the forthcoming 10th London Spanish Film Festival from the 25th September to the 5th October 2014 at Cine Lumiere (more here)
And enjoy!
X
POPklik