Promotional shots by Pau Ros, commissioned by Heart'n'Soul for the upcoming and marvellous band The Fish Police.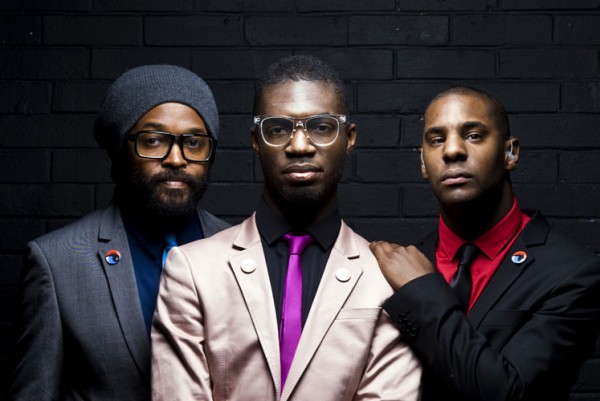 The Fish Police, a three-piece band hailing from South London, mix a strong 70's punk attitude with a hip-hop swagger and a dash of pop to create original tunes with edge.
The group is made up of Dean Rodney (rapper, co-songwriter), Matthew Howe (guitar) and Charles Start (keyboards, co-songwriter, background vocals).
See more at pauphoto website