POPklik is a creative collective of innovative and professional freelancer visual artists based in London's East End.
With backgrounds in photography, video and design (web), we work closely with our clients to discover just what they need. We want to exceed your expectations and have fun doing it!
We specialise within the arts and creative industries: theatre, dance, music, film, festivals, creative and corporate events… and more!
What we do
As an open collective we have the flexibility to adapt to your specifications, offering a truly bespoke service. So whatever it is you're looking for – we're here to help.
Whether it's our photography, video or design services need, we can offer top quality personalised solutions at competitive rates.
We would like to hear your request and put together the best bespoke package for you; we are good with creative ideas!
See also our services and pre-set packages
How it works
We're here to listen to all your requests, and attend to all your visual media needs.
Bounce an idea past us and we'll put together a proposal inspired by your vision, and gather the best team of POPklikers to create you tailor-made package.
You want it, we do it, and it's yours!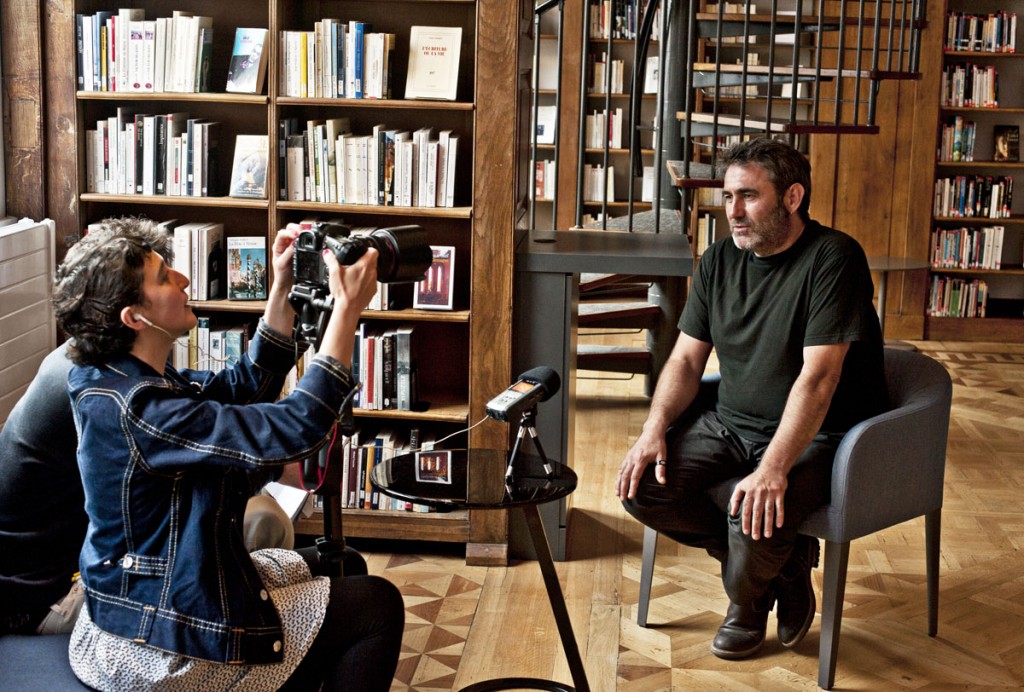 Who we are
We are an open collective of professional freelancers (video, photography, design), sharing creative interests and often collaborating together in different projects. POPklik is an initiative created to optimise our collaborative efforts and, more importantly, the results that we can offer.
The members of POPklik are: Pau Ros, Pablo Goikoetxea, Fany de la Chica, Elisa Fonta, Marian Alonso and eventual collaborators.
POPklik is always open to new collaborators for specific projects or for a longer partnership.
POPklik was founded by Pau Ros & Pablo Goikoetxea after their experience with Flashing Bodies at Completely Naked artistic partnership.
Clients list
POPklik clients include: friends, family, artists and LIFT, Waira, Dazed, AVA Dance, Iberica, TimeWontWait, BillionDollarBoy, Campbell Works, French Institute, Spanish Film Festival, Spain NOW!, Spanish Office of Culture & Science, the Royal Court Theatre, Young Vic, ENO, Royal Shekaspeare Company, The Gate Theatre, YogoEgo, A New Direction, UEL, Babylon, Anjali and many, many others…
Contact us here
Or alternatively send a mail to: info@popklik.com