Promotional photography for Anjali Dance Company by Pau Ros

Anjali is a small-scale national touring dance company. All its dancers have learning disabilities. Anjali Dance Company has pioneered the creative development of people with learning disabilities through dance for many years and have become a world leader in this field.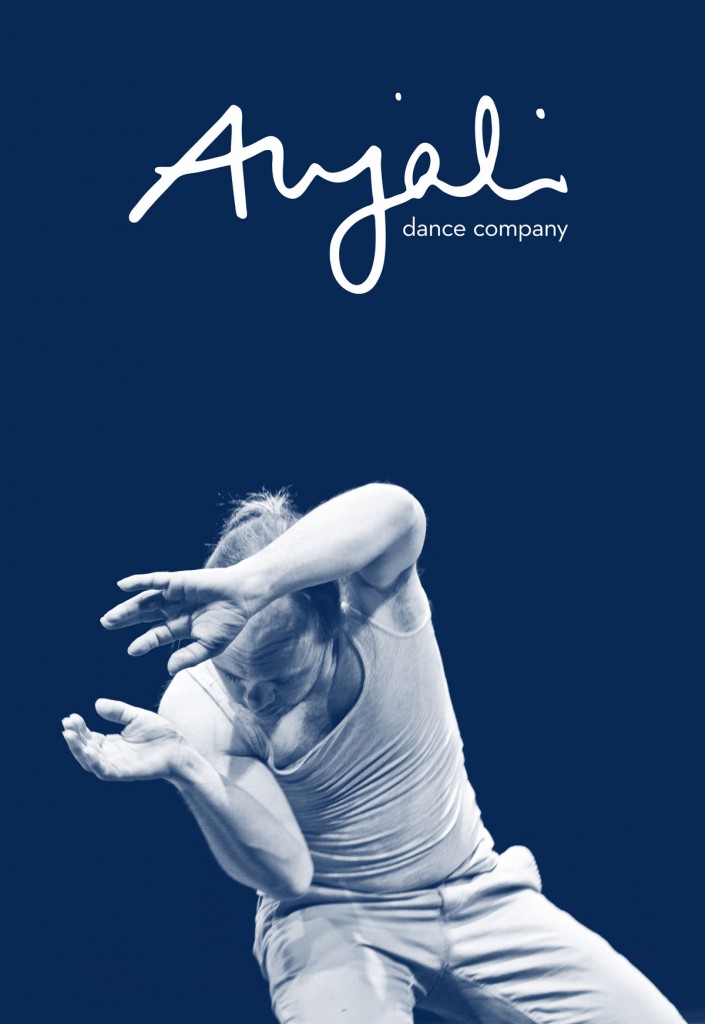 See Pau's gallery here, and visit Anjali website there… enjoy!
PS: Anjali's logo & site were also designed by POPklik
😉