Aside from our portfolio, here you can see some case scenarios where we have collaborated together with a client to produce a 'combined work' including video, photography, web or branding:
 London Spanish Film Festival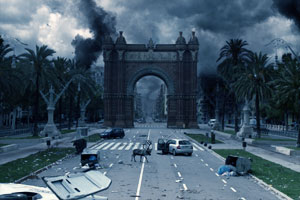 POP klik got the commission to document and promote the London Spanish Film Festival since 2012, being sole responsible for photography, video and creating the interviews with Spanish cinema actors, producers and directors visiting.
View relevant entries HERE!
————————————————————————————
 Sphinx Theatre

Sphinx Theatre Company presented A Berlin Kabaret on 20th September 2013 at the Soho Theatre Downstairs, London. A tour de force showcase of the music and poetry of Bertolt Brecht and Hanns Eisler. See more info here.
Sphinx Theatre website
Photos by Pau Ros; Video by Eva Nieto & Pau Ros; Special thanks to Maxim Ford
————————————————————————————
 Softy Lite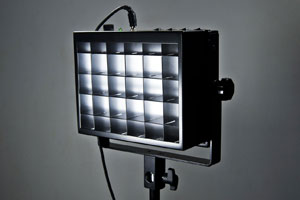 POPklik is collaborating with Softy Lite to launch this new fantastic light.
We are responsible for the general branding, including logo, website and images.
SoftyLite :: the new affordable, professional, modular, light for digital movie making…
————————————————————————————
Anjali Dance Company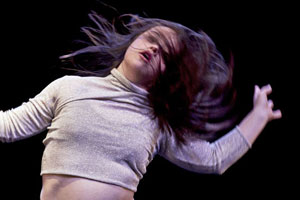 POPklik has been responsible for the re-branding of Anjali Dance Company, including new logo, website, photography and video (for promos)
Anjali is a small-scale national touring dance company. All its dancers have learning disabilities. Anjali Dance Company has pioneered the creative development of people with learning disabilities through dance for many years and have become a world leader in this field…
See related posts here
————————————————————————————
Furtherfield Gallery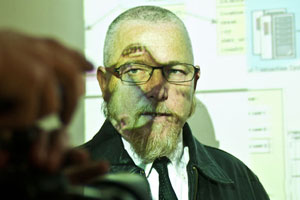 POPklik members Pau Ros & Fany de la Chica are reponsibles for the photography and video documentation of Furtherfield Gallery exhibitions.