POPklik is an open collective of friendly professional freelance visual artists working together to produce bespoke films, photography and websites of the highest quality; we are also friendly and very nice to work with.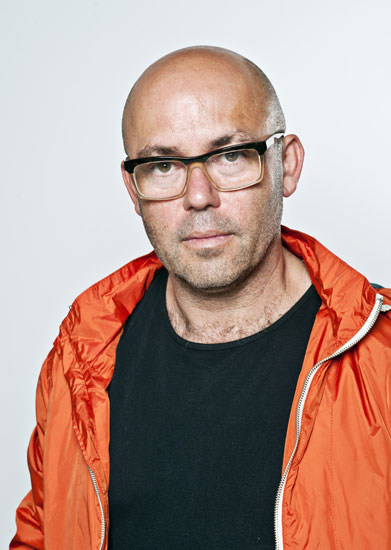 Pau Ros
Co-founder and Creative Director of POPklik, Pau has a background in photography (mostly theatre and dance and festivals / production and publicity) and design (web and graphic).
Pau also created the artistic company Completely Naked, which explores interactive creations dealing with visual arts, performance and live arts.
Links: PauPhoto, PauWeb, Completely Naked, PauTheatre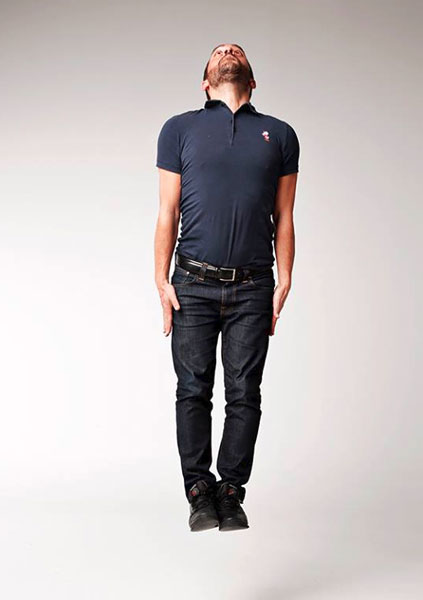 Pablo Goikoetxea
POPklik co-founder Pablo is an experienced photographer with an original fashion, portraiture and documentary background, he has been working with institutions such as Tate Modern and Ciné Lumière besides developing his own personal projects and together with Pau Ros, creating Flashing Bodies.
Currently working at Mango (BCN). Most recently he's being exploring performance art, and he's being invited as an artist in residence at some art networks. [link]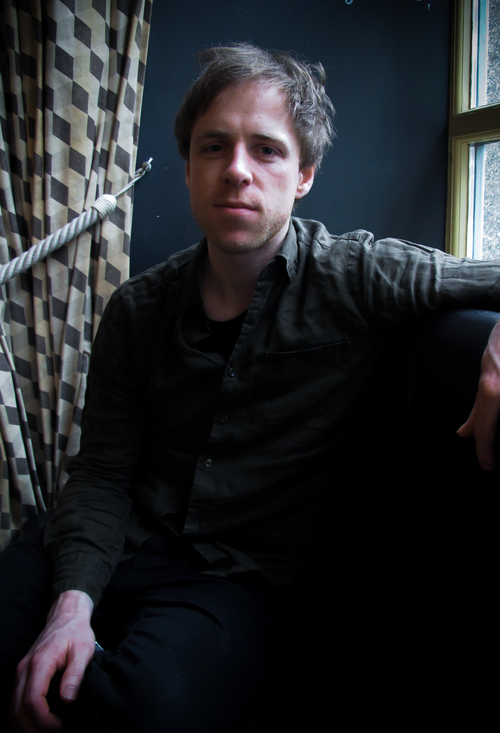 Rory Gibson
Rory is a Scottish film director based in London, currently completing his MA in Directing Fiction at Goldsmiths, University of London. He began his career as a filmmaker by writing and directing trailers for leading London theatres such as the Young Vic and The Royal Court Theatre. Creating work for acclaimed directors such as Ivo Van Hove and Peter Brook was a formative experience.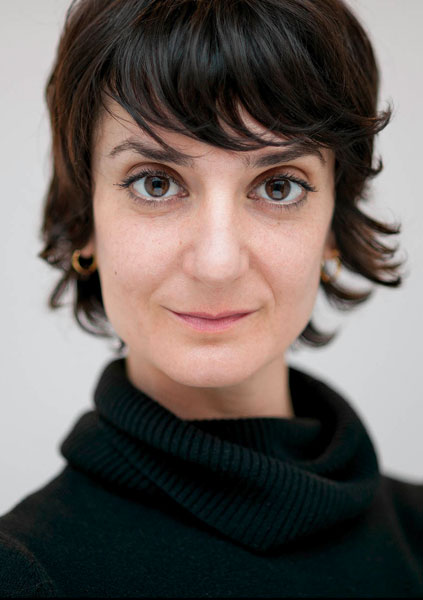 Marian Alonso
Marian Alonso, from Barcelona, is a photographer and lens-based visual artist who has spent many years living in East London. Her photography can be described as bold and iconic, with a natural aesthetic style. Her work has been published in magazines such as Dazed & Confused and RedMilk, where she is a contributor.
Alonso is a recipient of the ARCO Photography Award, and her most recent work has been shortlisted for the Sproxton Photography Award in association with the London College of Communication, where she has just completed her master's degree in fine art photography.
www.marianalonso.com / www.cargocollective.com/eventure / www.smallactsofintervention.com